"E" ready-to-go cylinders with the built-in regulator make for an easy-to-use design for fast reliable oxygen. Ideal for outpatient practices.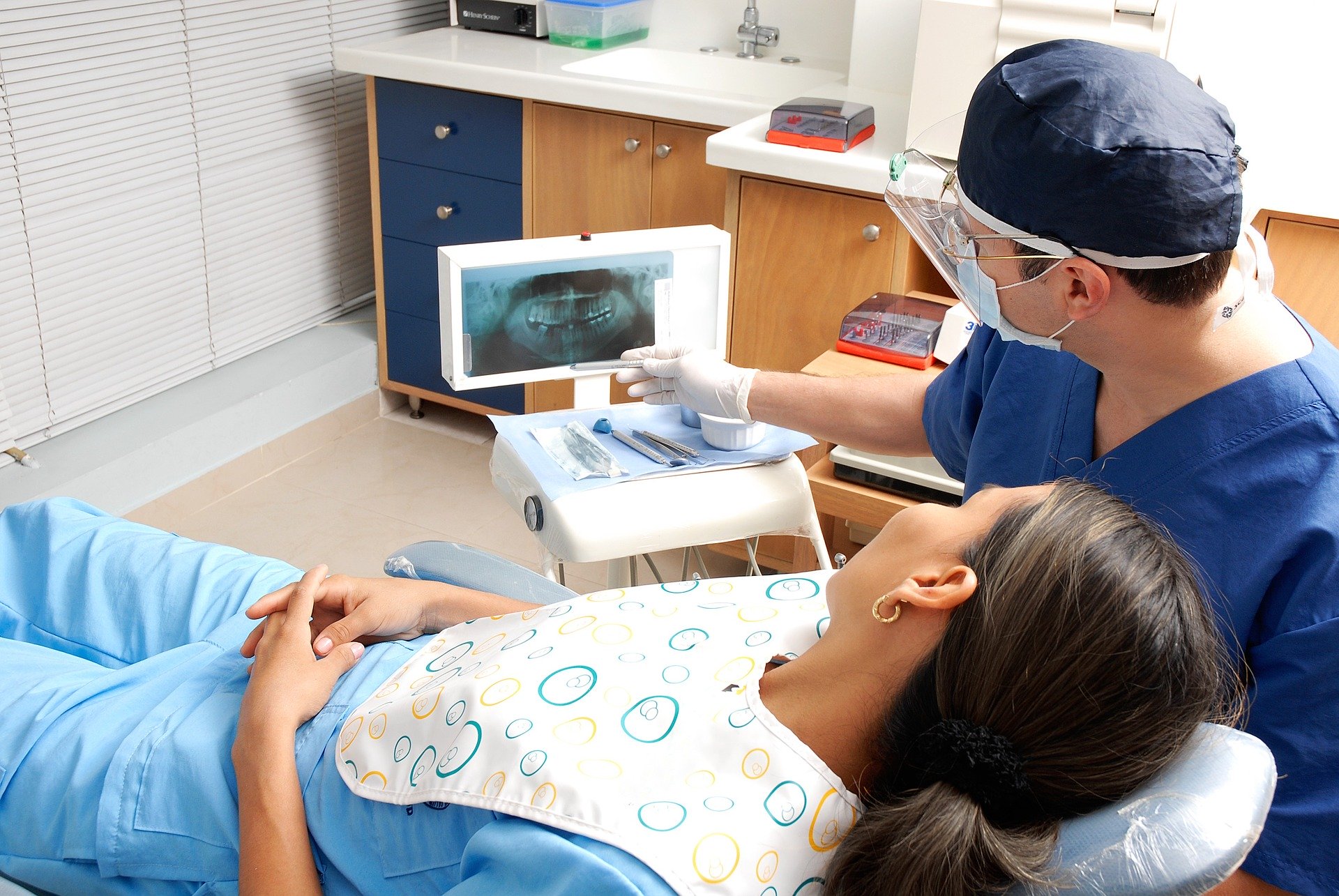 "E" cylinder nitrous oxide is available for sedation dentistry
We are one of the best Medical Gas Suppliers in South Florida providing gas services since 1999. We are registered and state licensed by the Department of Health, Compressed Gas Association, Food and Drug Administration, and the Department of Transportation.