Reliable General Oxygen Supplier in South Florida for Medical Facilities!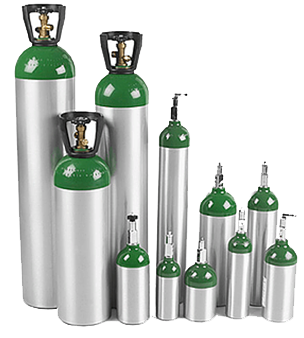 Oxygen Supplier in South Florida  for Medical & Industrial Grade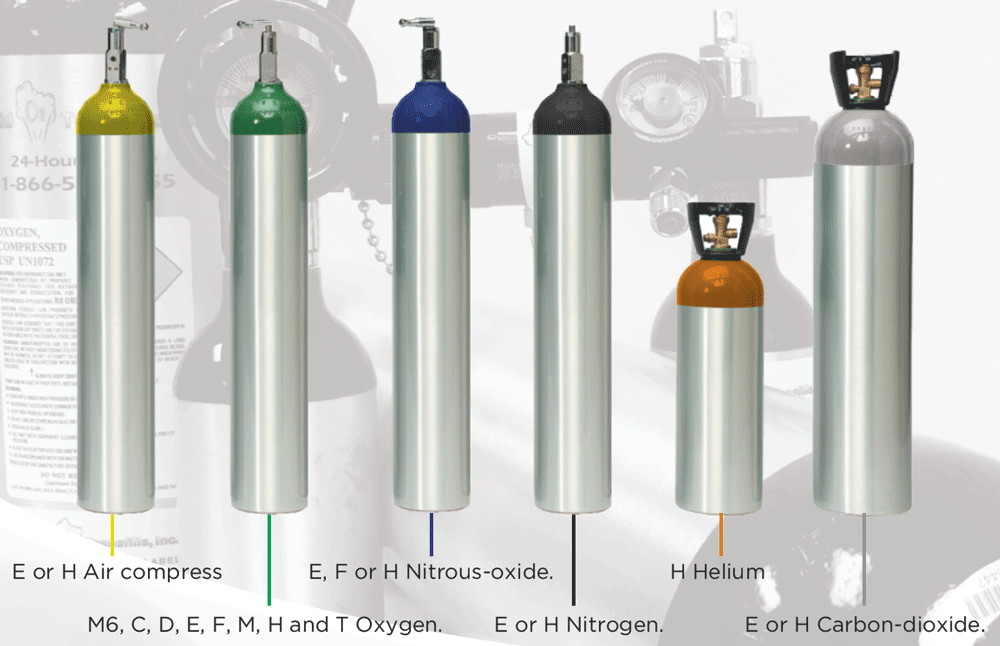 "E" CYLINDER READY-TO-GO REGULATOR
 INDEX
Trust us to be your reliable oxygen supplier in South Florida.
Small shroud with built-in handle for portability.
The On/Off selector 0-25Lpm knob is simple to operate and read.
With Quick Connect for ventilation support.
Integrated brass regulator assembly incorporates a cylinder valve and
flows control regulator into a single unit. Units are refilled through a
CGA-540 fill port on the back of the regulator body.
Permanently assembled onto a lightweight aluminum cylinder.
Easy to read 1.5" oxygen content gauge is always active.
TM SureClick feature reduces the risk of positioning the On/Off selector
between the discrete click flow settings, providing a worry-free operation
to EMTs and clinicians.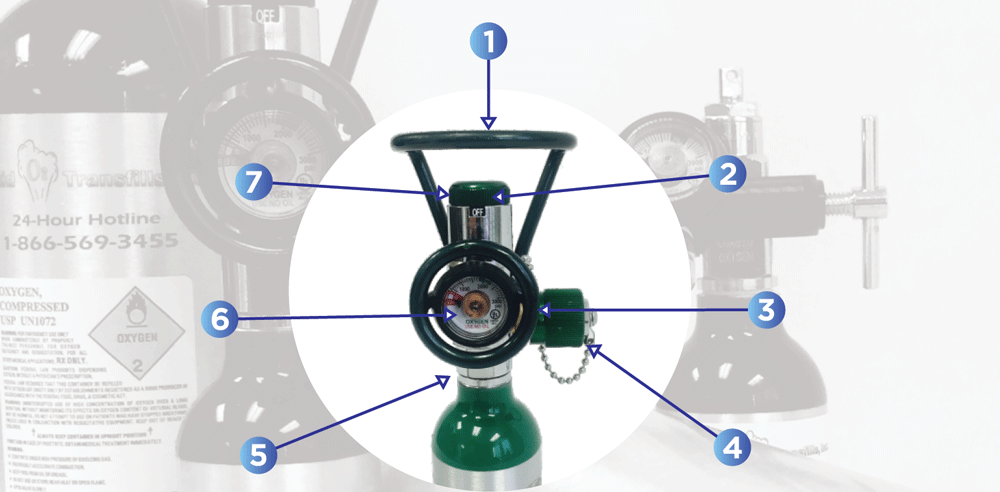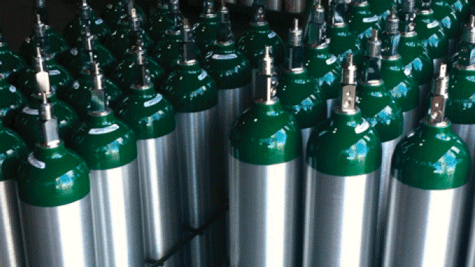 "E" cylinder without regulator
"E" cylinder tank, to be used with a separate regulator and key ring.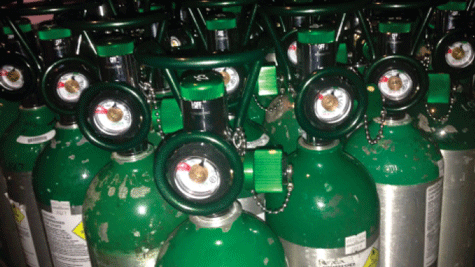 "E" cylinder with Ready-To-Go regulator
New ready-to-go system with the built-in regulator all integrated into a single, lightweight cylinder with no assembly needed.  An intuitive, easy-to-use design for a fast reliable oxygen portability for all acute care facilities.
WE PROVIDE SERVICE TO:
• Palm Beach County
• Broward County
• Miami-Dade County
• Monroe County
• Orange County
• Seminole County
• Osceola County
• Polk County
• Hillsborough County
• Brevard County
• Okeechobee County
• Lake County
• Pinellas County