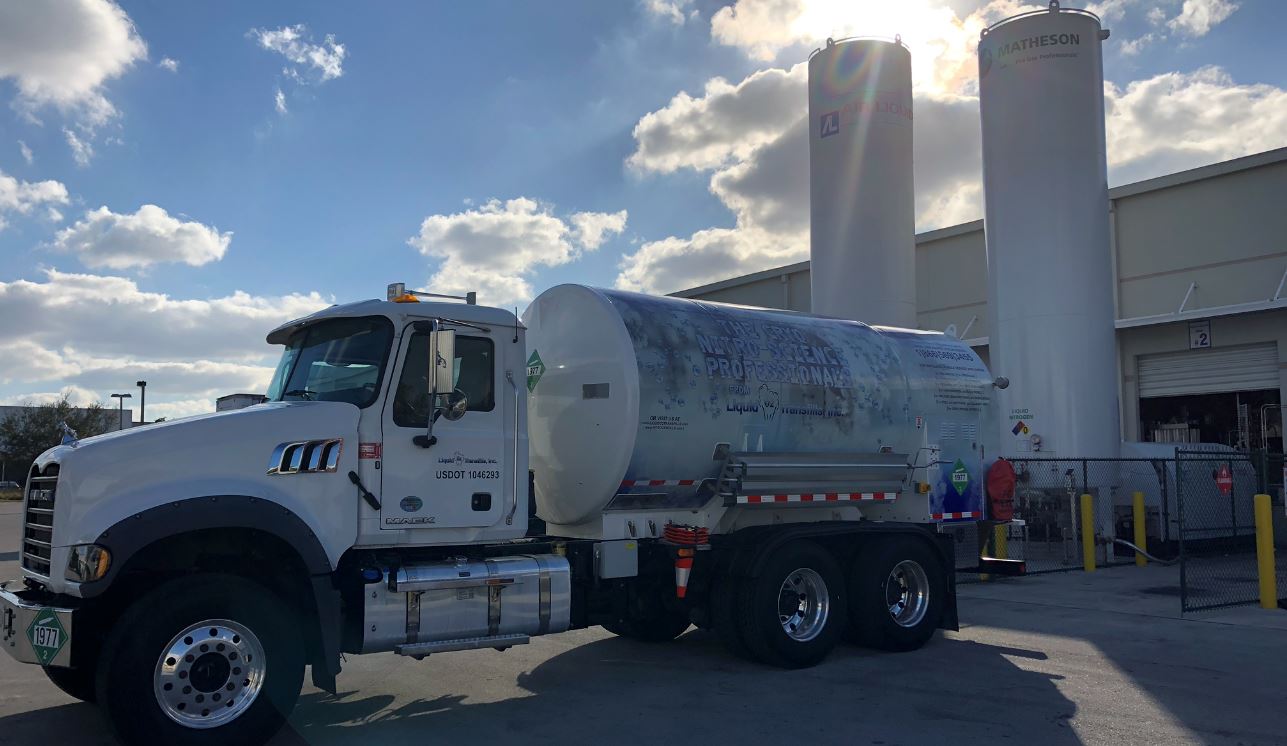 Orca Microbulk Liquid Nitrogen Delivery System
The most technologically advanced delivery method available today offering to complete an entire fill operation in 3 – 15 minutes. Safety and efficiency are the utmost priority and those concerns are addressed with this delivery method, allowing us to pass the savings on to our customers.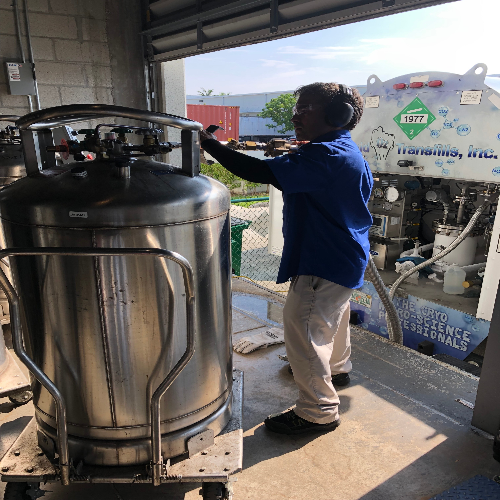 230 Liter Liquid Nitrogen Dewar
With our delivery system, customers can expect minimal to zero downtime as the Nitrogen Dewar is filled in less than 10 minutes.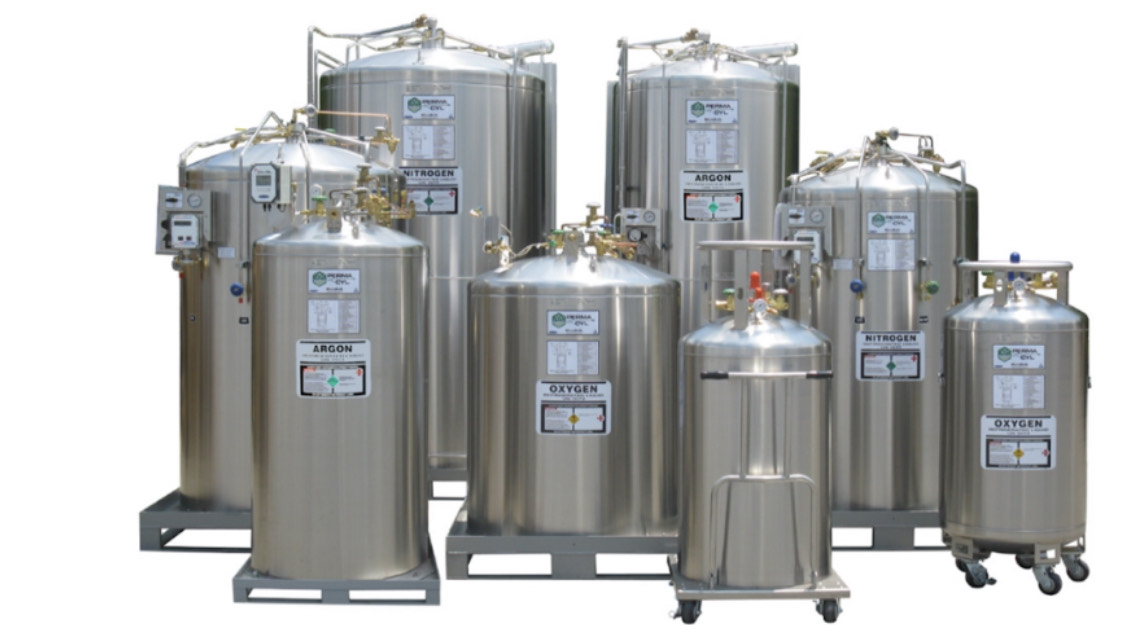 Perma-Cyl Microbulk
These bulks allow users to enjoy the benefits of on-site gas delivery eliminating the inconvenience and expenses of full-for-empty gas cylinders. Capacities range from 230 liters to 5500 liters (60.8 gal to 1350
gal)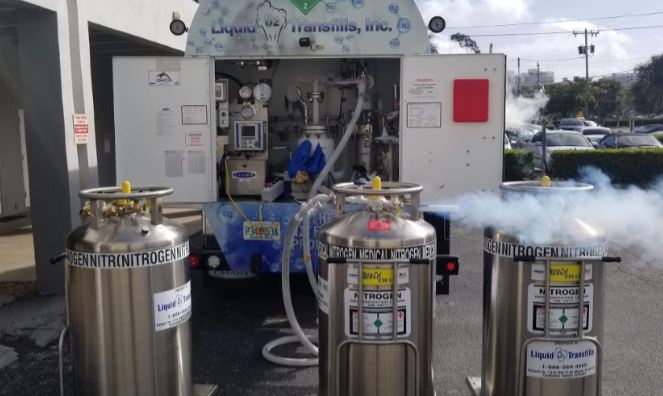 Perma-Cyl Microbulk Fill System
Automatic fill termination with the Perma-Cyl Microbulk Storage System vessels eliminates safety hazards and lost product associated with overfilling.